Faculty Director
Mayya Tokman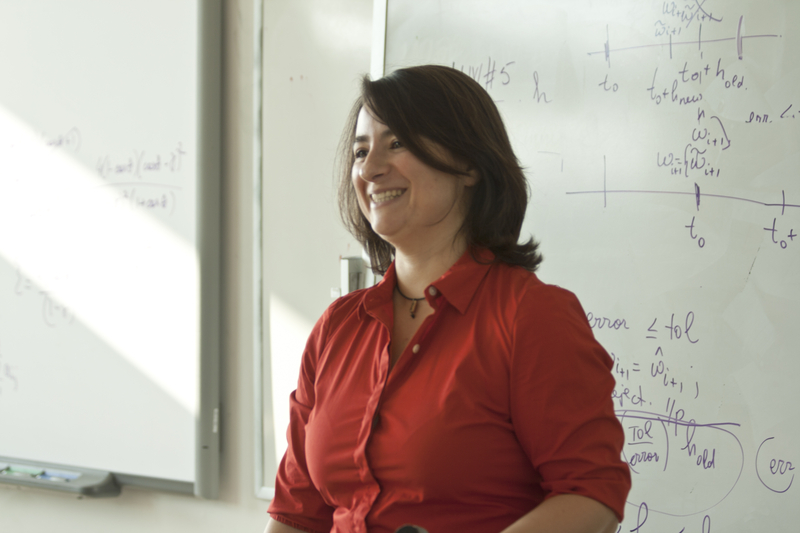 E: mtokman@ucmerced.edu
Faculty
Anna Buttrey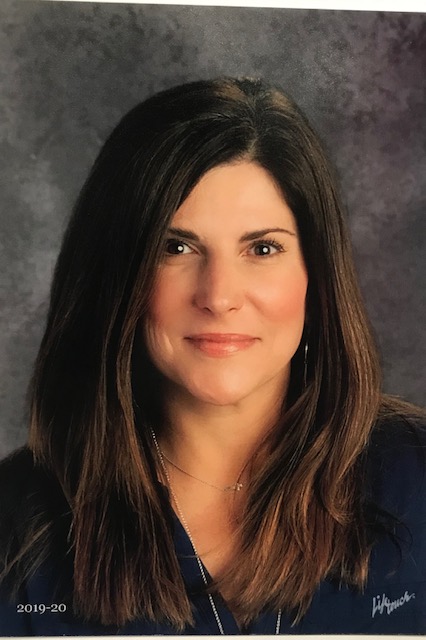 Anna Buttrey has been an educator with the Merced City School District for the past 24 years. Over the years, she has served on many committees at her school and at the district level.  Her focus has been in the lower elementary grades. Prior to becoming a lecturer, Anna was a mentor teacher for the Cal Teach Program for a number of years.  She holds a Multiple Subject credential and a Masters in Curriculum and Instruction from Chapman University along with a Cross-Cultural Language and Academic Certificate. 
Sue Campbell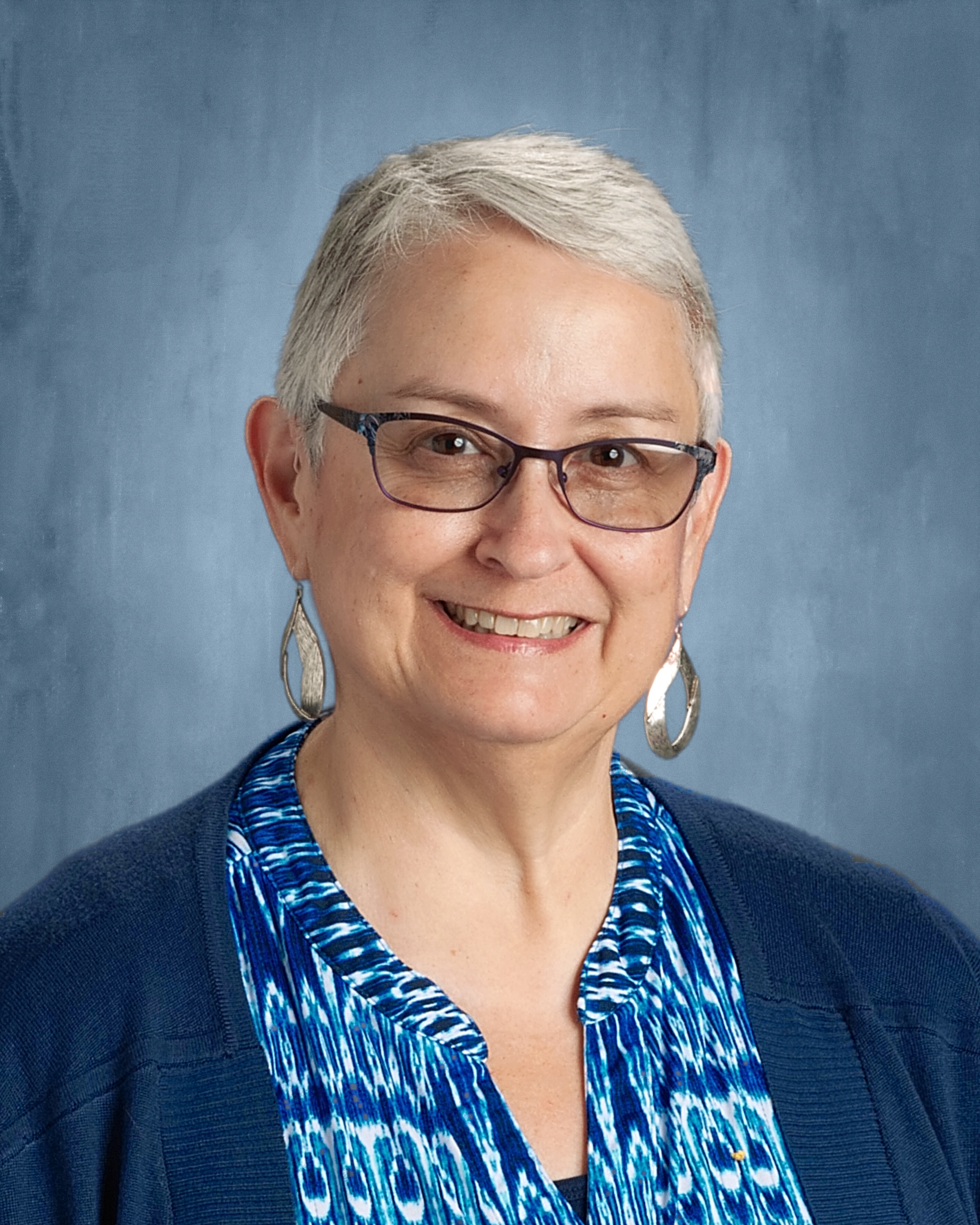 NSED 23/24, NSED 33/34, NSED 63/64, NSED 73/74, NSED 184
Sue Campbell has been a lecturer for the CalTeach program since August 2008. Prior to becoming a lecturer for the program, she was a mentor teacher for CalTeach students. Sue has been a California credentialed educator for more than 25 years, teaching primarily middle school Science in a local public school district. Her current school assignment is as a STEM Coach, working with and training teachers. She earned her BA from CSU Stanislaus and her MS in Science Education from Walden University. She holds a Multiple Subjects credential with supplemental authorizations in Science and ESL and a Cross-cultural, Language and Academic Certificate.
Adrienne Nau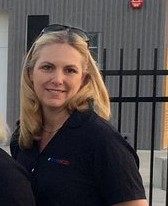 NSED 43/44, NSED 53/54, NSED 174
I have worked in education since graduating from college in 1997, starting as a substitute teacher, working up to a teaching coach for Merced City School District. My classroom and now STEAM Center is well-managed with high expectations for all students to learn in a diverse learning environment. I have excellent communication skills and a passion for high-quality education. I am active in education outside of the classroom as I have been an active member of the California Association of Directors of Activities for the past 15 years. With CADA, I have served on the Area C Council for nine years and earned my Master Activity Advisor certificate. I have also taken my ASB officers to CADA/CASL Leadership Camp at UCSB for the past 12 summers and worked as a camp council leader for the past 7 summers.
Somnath Sinha
Somnath Sinha joined Cal Teach, UC Merced as a lecturer in August 2015. He has been teaching higher-level Natural Science Education Courses – NSED 63/73/64/74 Introduction to Teaching Science and Math in High School; NSED 100 Project-Based Instruction; NSED 120 Classroom Interaction; NSED 150 Research Methods in Education (Action Research). Before joining the University of California - Merced, he pursued a post-doctoral fellowship at the University of Maine after completing his doctorate degree in science education from the University of Missouri, Columbia. Somnath is a resident of India and had been a teacher for four years before moving to the United States for higher studies. Besides teaching, his research interest lies in teacher leadership, teacher professional development, and identity development of both pre and in-service teachers.
Jacalyn Griffen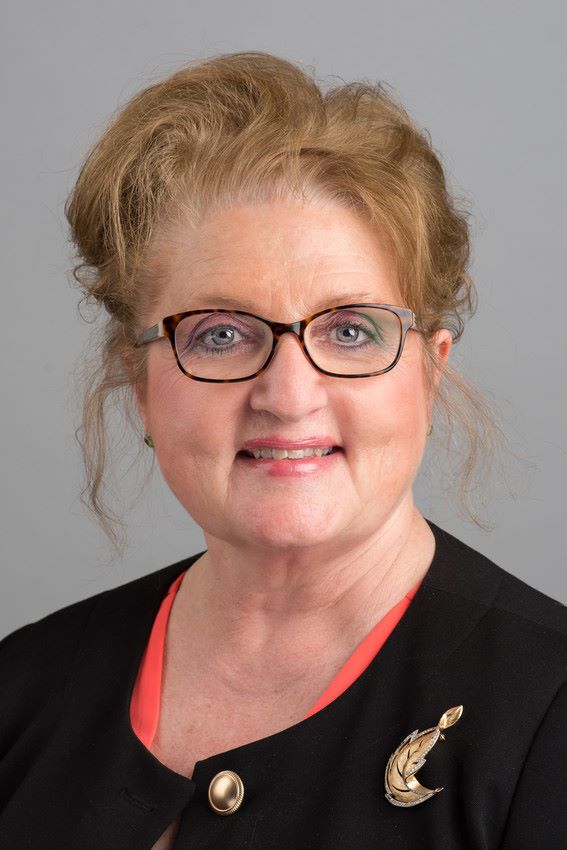 NSED 150
Jaci Griffen joined UC Merced as a lecturer teaching NSED 150 in Fall '23. She trains and mentors multiple subjects and single subject teacher credential candidates in her role as the program director for Fresno Pacific University's teacher education program at the Merced regional campus. Jaci earned her Doctorate in Educational Administration and Leadership from University of the Pacific. She has been in teacher education for 15 years beginning as a credential analyst, serving on the statewide Credential Counselors & Analysts of CA board, the CSET Bias Review committee, and as a CalTPA scorer for Pearson. Her research interests focus on family engagement in K-12 education.