CalTeach Staff                                         
General Contact Information
Program Director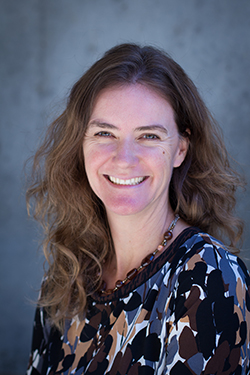 Chelsea Arnold, Ph.D.                                               
Science and Engineering 1 Building, Room 270
T: 209-228-4098
F: 209-228-4060
E: carnold4@ucmerced.edu
Special Programs Manager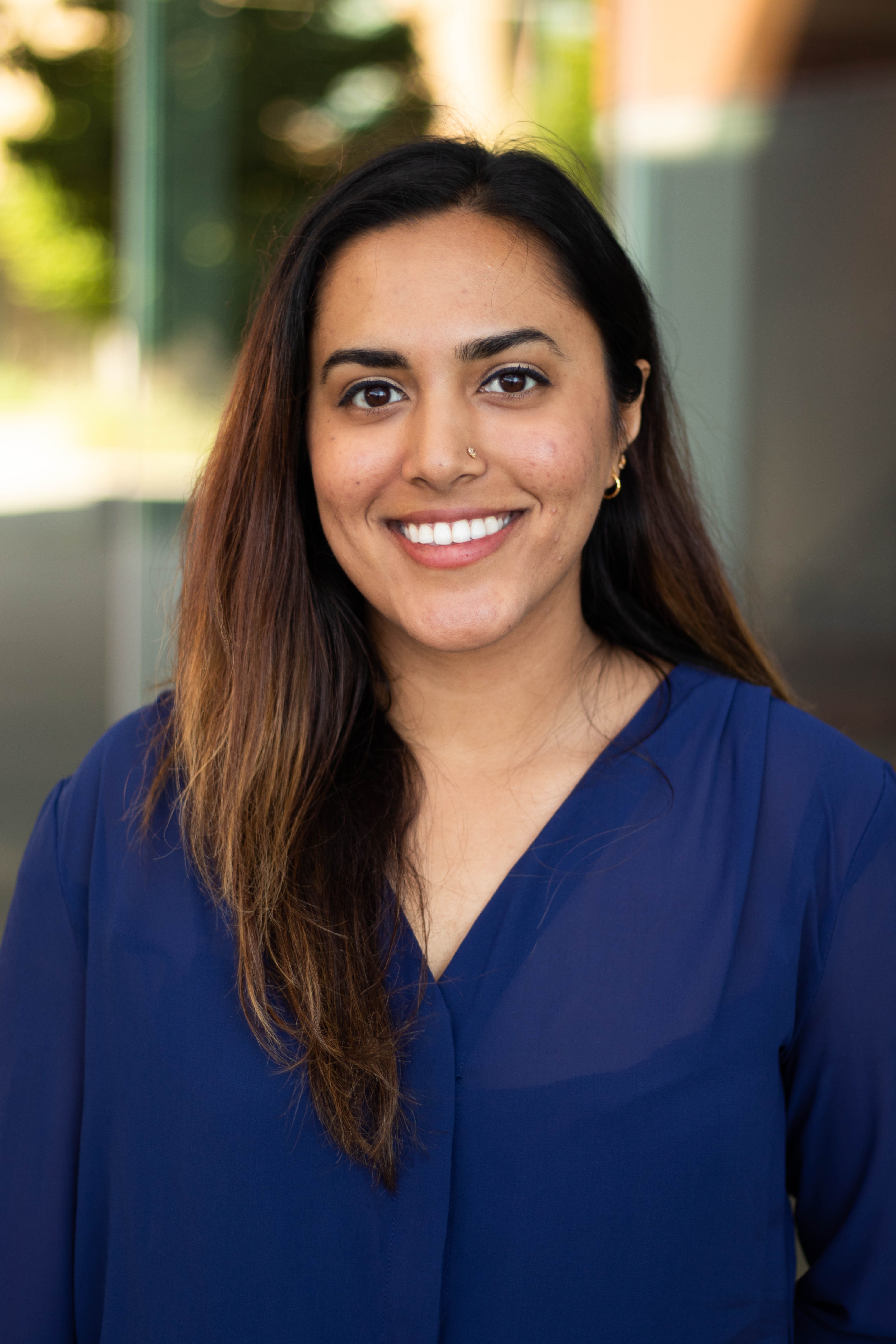 Hijab Chaudhry, MBA
Science and Engineering 1 Building, Room 270
T: 209-228-4098
F: 209-228-4060
E: hchaudhry@ucmerced.edu
About me:
I am the Special Programs Manager for the CalTeach program and have been part of the department since 2015. I am a UC Merced alumna, class of 2014 holding a BS in Business Management. I have been involved with the CalTeach program in projects related to advising, community outreach, program management and launching various other outreach initiatives. 
Student Services Advisor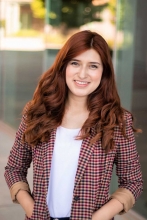 Jessica Teran Salazar
Science and Engineering 1 Building, Room 270
T: 209-228-4098
F: 209-228-4060
E: jteransalazar@ucmerced.edu  
About me: 
I serve as the Student Services Advisor for the CalTeach program at UC Merced. I am a UC Merced alumna class of 2018 holding a BA in psychology. During my time at UC Merced, I was part of the CalTeach's Natural Sciences Education minor, Naturebridge Yosemite Externship, and Naturebridge Santa Monica Externship. During my last semester of undergrad, I participated in the UCDC program and was a congressional intern in Washington D.C. I hope to continue working in higher education where I can help support students interested in K-12 education. In my spare time, I like to visit Disneyland, read, and try new foods!
Student Assistants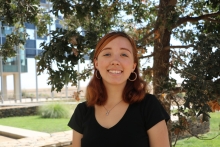 Amelia Wood
About me: 
Hi! I work in the CalTeach office as a Student Assistant. I am a third-year Biology major with an emphasis in Human Biology and a minor in Natural Sciences Education. My hope is to go to Fresno Pacific University after I graduate and get my teaching credential in High School Biology and Chemistry. I love teaching and working with children to help them learn and discover things about the world of science and math. I want to be able to help students that are interested in our program and teach them more about the two minors we offer!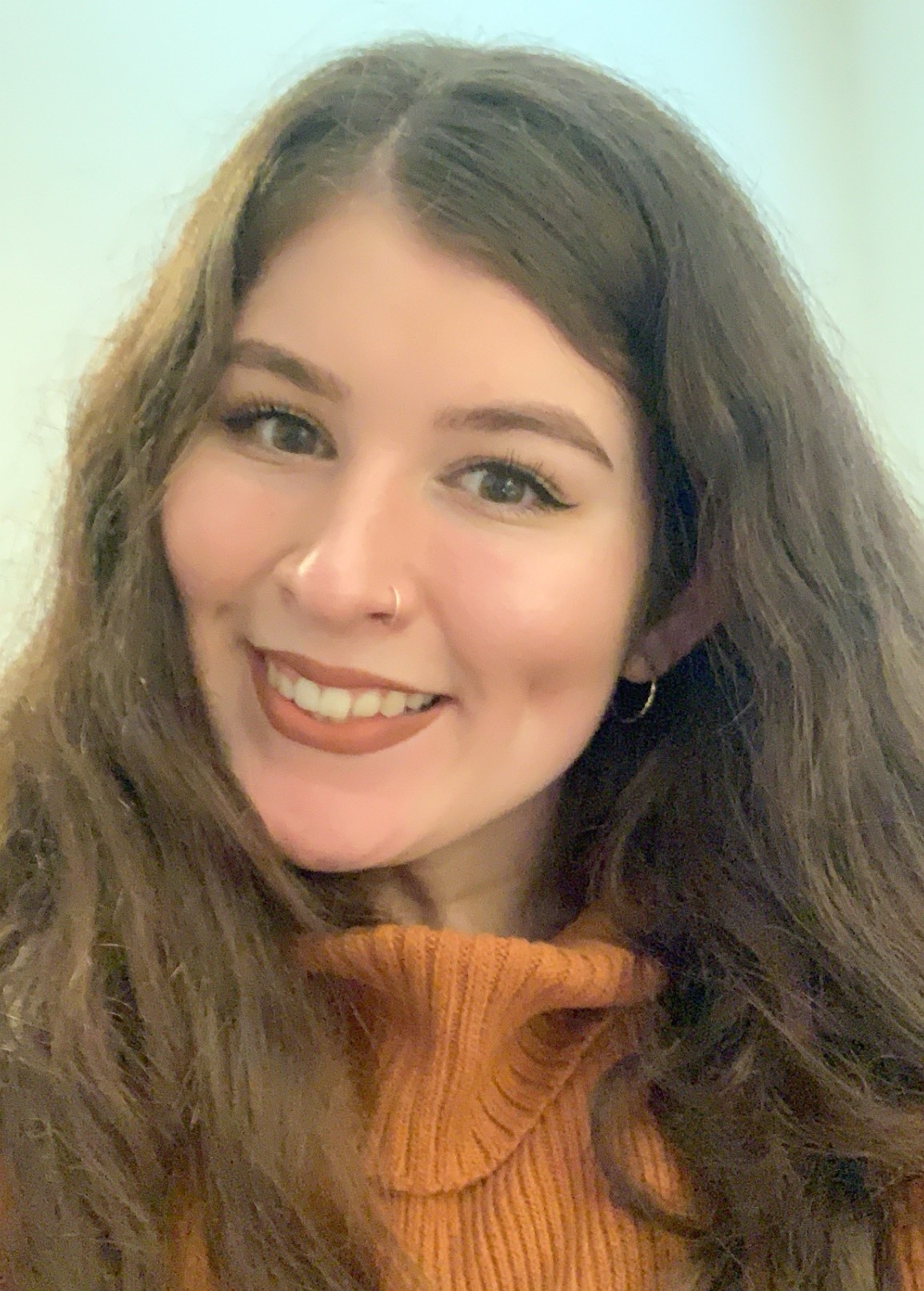 Mariah Martinez 
About me: 
Hello Bobcats! I am a Student Assistant for the CalTeach Program! I am a fourth-year student majoring in Applied Mathematics with an Engineering emphasis and I also have a minor in Natural Science Education with Teaching Credential. Through my minor, I plan to go to UC Berkeley for a semester to complete coursework so I can come back to UC Merced and graduate with my teaching credential and bachelor's degree in Mathematics. After I graduate, I plan to work on my Master's in Education while being a High School Mathematics teacher. I love teaching and believe that students are our future and they need great teachers to lead them along the way. By me being a Student Assistant for CalTeach, I will help students become more aware of our program, the minors we offer and any other questions they might have about teaching. 
---
Need Advice?
Interested in a career in teaching? Stop by our office in Science and Engineering Building, Room 270, and pick up some brochures and fliers
Need to talk more in-depth about a career in teaching? Click on the link below to schedule a time to meet with a CalTeach advisor.