CalTeach Staff                                         
General Contact Information
Program Director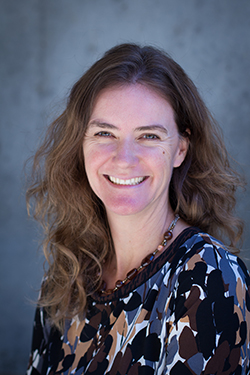 Chelsea Arnold, Ph.D.                                               
Science and Engineering 1 Building, Room 270
T: 209-228-4098
F: 209-228-4060
E: carnold4@ucmerced.edu
Special Programs Coordinator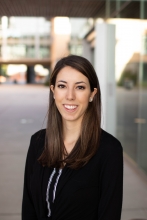 Mariah Gonsalez
About Me:
Hello! I am the CalTeach Special Programs Coordinator. I am a CSU Stanislaus alumna where I received a Bachelor of Arts degree in Relational and Organizational Communication. I also attended San Francisco State University where I received a Master in Arts degree in Communication Studies with a concentration in Pedagogy and Social Justice. I have lectured at San Francisco State University and CSU, Stanislaus in addition to coordinating the SNS Staff Professional Development Series. I am passionate about extending STEM in the Central Valley and I am excited to support our current and future educators!
Student Services Advisor 
Vacant
T: 209-228-4098
F: 209-228-4060
E:
Student Assistants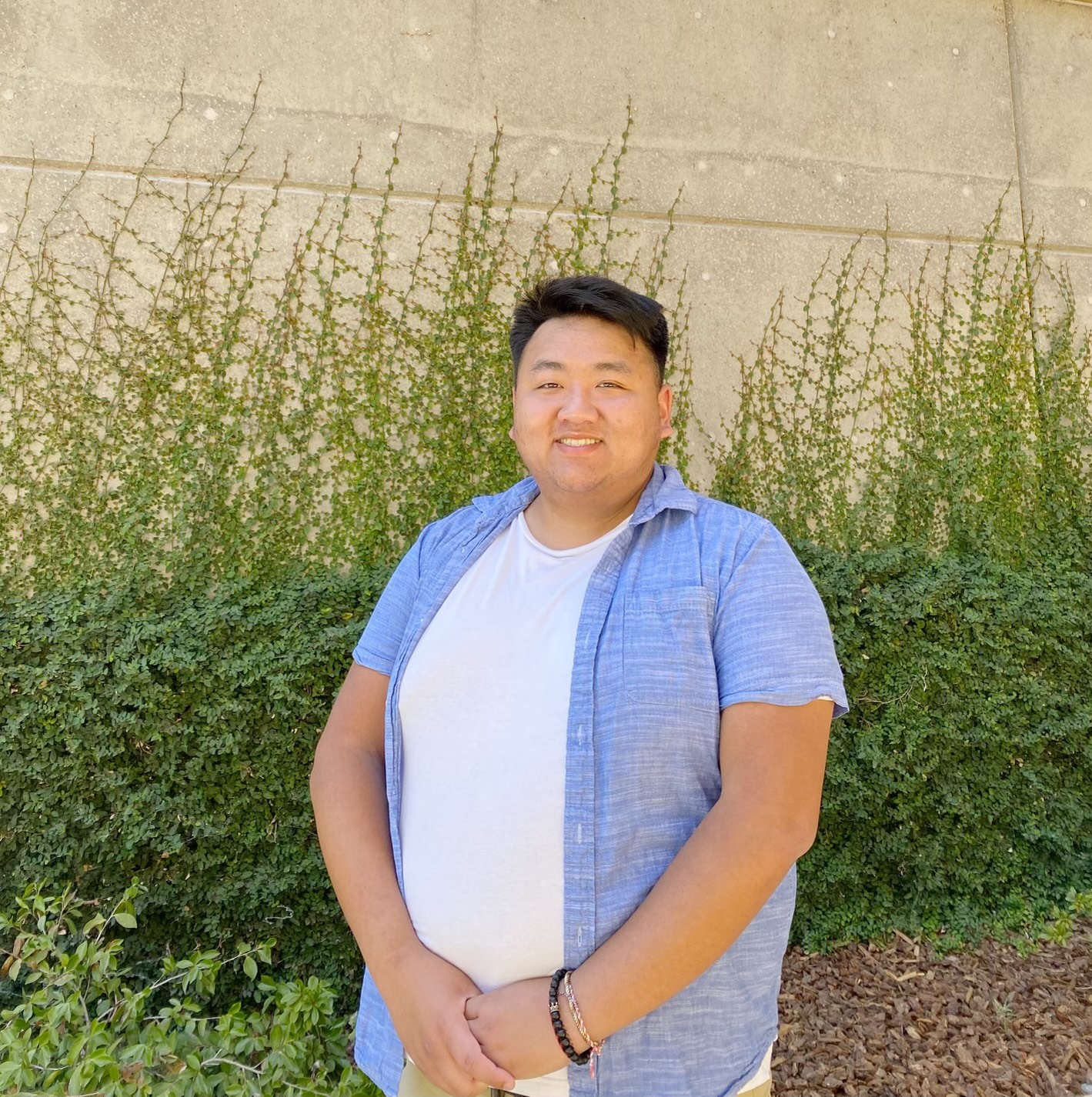 Steven Her
About Me:
I am one of the student Assistants working in the CalTeach office. I am a fourth-year Mechanical Engineering major. My specialization is robotics, I want to work with designing robots and eventually enter the field of education to share my knowledge and showcasing students the real-world relevance of STEM subjects, illustrating how they contribute to solving everyday challenges and global issues. I hope to share with fellow undergraduate students my experiences with the CalTeach program and guide those interested in learning more about how they can get involved with teaching through our two minors and special programs! 
Kahilan Skiba
About Me:
Hi all! I am a Student Assistant in the CalTeach office and I'm a third-year Cognitive Science Major and a Philosophy minor. I enjoy topics in ethics as well as neuroscience and human-robot interaction. I also am very interested in VR and UX/UI design. One of my biggest goals is to graduate and do important research that helps us understand how we should approach creating useful technology as well as how to make it user friendly. I strive to encourage and help other students around me become aware of all the amazing opportunites the CalTeach program offers!
---
Need Advice?
Interested in a career in teaching? Stop by our office in Science and Engineering Building, Room 270, and pick up some brochures and fliers
Need to talk more in-depth about a career in teaching? Click here to schedule a time to meet with the CalTeach advisor.