CalTeach Staff                                         
General Contact Information
Program Director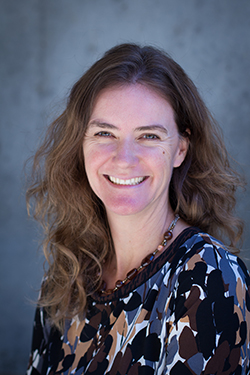 Chelsea Arnold, Ph.D.                                               
Science and Engineering 1 Building, Room 270
T: 209-228-4098
F: 209-228-4060
E: carnold4@ucmerced.edu
Student Services Advisor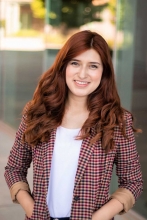 Jessica Teran Salazar
Science and Engineering 1 Building, Room 270
T: 209-228-4098
F: 209-228-4060
E: jteransalazar@ucmerced.edu  
About me: 
I serve as the Student Services Advisor for the CalTeach program at UC Merced. I am a UC Merced alumna class of 2018 holding a BA in psychology. During my time at UC Merced, I was part of CalTeach's Natural Sciences Education minor, Naturebridge Yosemite Externship, and Naturebridge Santa Monica Externship. During my last semester of undergrad, I participated in the UCDC program and was a congressional intern in Washington D.C. I hope to continue working in higher education where I can help support students interested in K-12 education. In my spare time, I like to visit Disneyland, read, and try new foods!
Student Assistants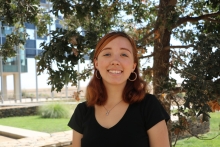 Amelia Wood
About me: 
Hi! I work in the CalTeach office as a Student Assistant. I am a fourth-year Biology major with an emphasis in Human Biology and a minor in Natural Sciences Education. My hope is to go to Fresno Pacific University after I graduate and get my teaching credential in High School Biology and Chemistry. I love teaching and working with children to help them learn and discover things about the world of science and math. I want to be able to help students that are interested in our program and teach them more about the two minors we offer!
---
Need Advice?
Interested in a career in teaching? Stop by our office in Science and Engineering Building, Room 270, and pick up some brochures and fliers
Need to talk more in-depth about a career in teaching? Click here to schedule a time to meet with the CalTeach advisor.