CalTeach Staff                                         
General Contact Information
Program Director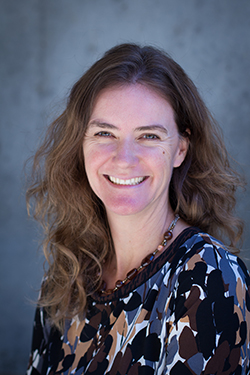 Chelsea Arnold, Ph.D.                                               
Science and Engineering 1 Building, Room 270
T: 209-228-4098
F: 209-228-4060
E: carnold4@ucmerced.edu
Special Programs Coordinator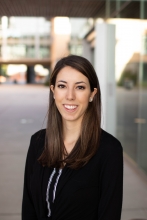 Mariah Gonsalez
About Me:
Hello! I am the CalTeach Special Programs Coordinator. I am a CSU Stanislaus alumna where I received a Bachelor of Arts degree in Relational and Organizational Communication. I also attended San Francisco State University where I received a Master in Arts degree in Communication Studies with a concentration in Pedagogy and Social Justice. I have lectured at San Francisco State University and CSU, Stanislaus in addition to coordinating the SNS Staff Professional Development Series. I am passionate about extending STEM in the Central Valley and I am excited to support our current and future educators!
Student Services Advisor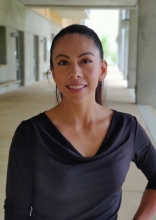 Cynthia Marmolejo
About Me:
Hi, my name is Cynthia Marmolejo. I am the CalTeach Student Services Advisor. I have a Bachelor of Science in Psychology and a Master of Science in Special Education. I have teaching credentials in Early Childhood and Moderate to Severe Disabilities. I have been an educator in Merced County for the past 19 years. I have experience collaborating and communicating with districts and agencies in the community. I am excited to serve and empower students to strive for success. 
Student Assistants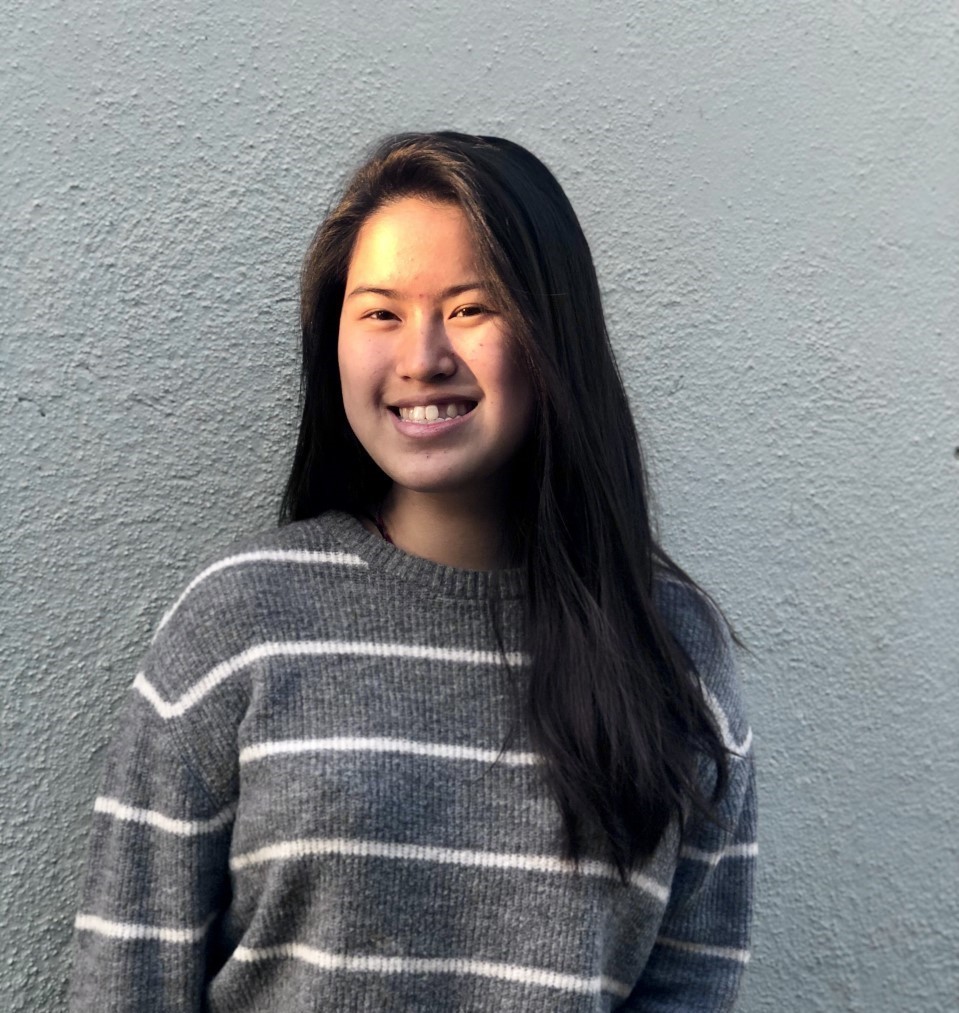 Aida Chen
About Me:
I am one of the student Assistants working in the CalTeach office. I am a third-year Management Business Economics major with a double minor in Management Analytical Decision Making and Natural Sciences Education. I am interested in going to grad school and getting my teaching credential to teach business at the high school level. I enjoy working with children and helping them grow and advance throughout their educational journey. I hope to share with fellow undergraduate students my experiences with the CalTeach program and guide those interested in learning more about how they can get involved with teaching through our two minors and special programs!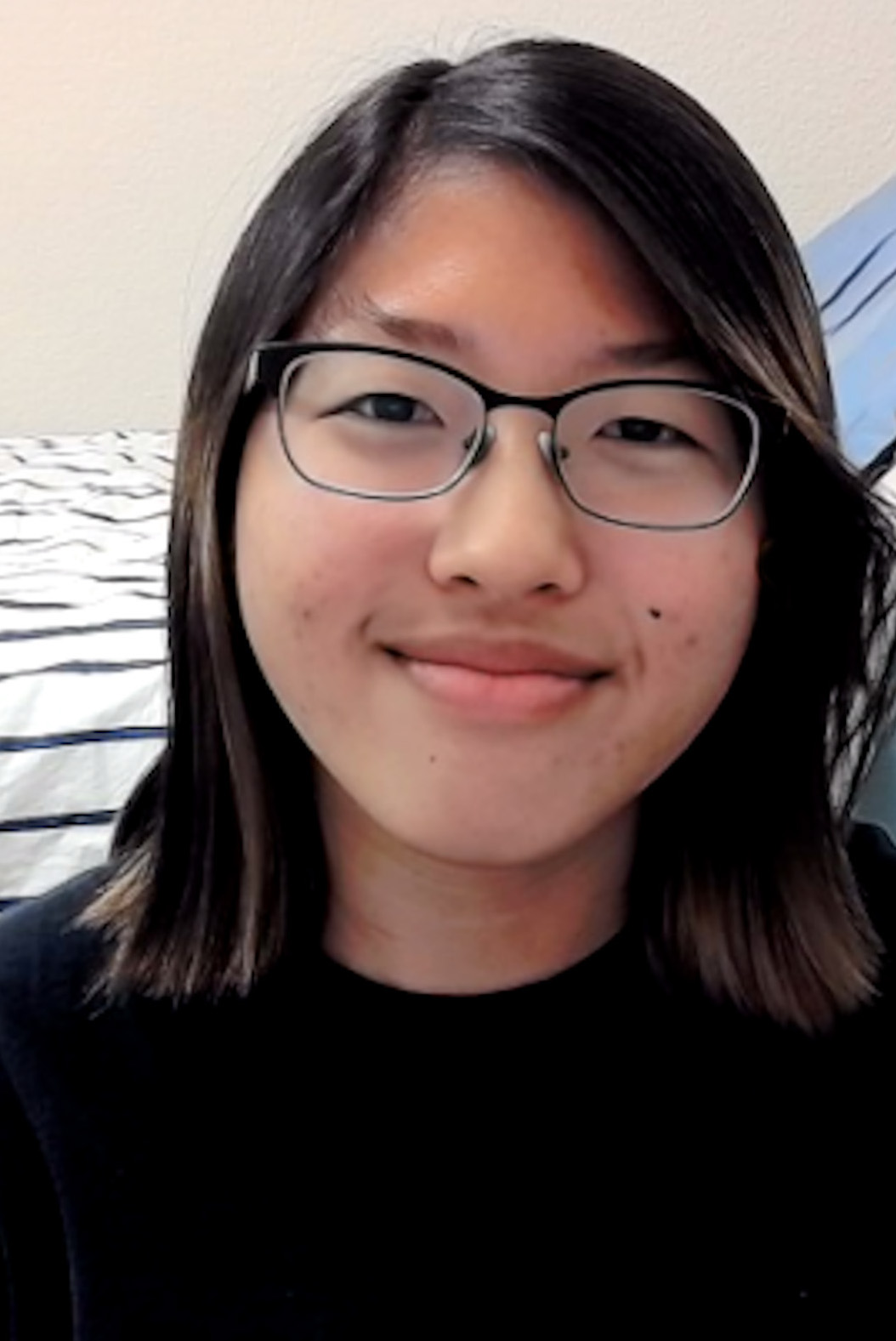 Joi Tajanlangit
About me:
Hello! My name is Joi Tajanlangit and my pronouns are she/her. I am a fourth year Applied Mathematics major. I am interested in going to graduate school to get my teaching credentials/masters degree in Physics for Secondary Education. I enjoy working with kids, and helping students grow their passion for STEM related subjects. I hope to help other undergraduate students navigate their way through our two minors and special programs!
---
Need Advice?
Interested in a career in teaching? Stop by our office in Science and Engineering Building, Room 270, and pick up some brochures and fliers
Need to talk more in-depth about a career in teaching? Click here to schedule a time to meet with the CalTeach advisor.