Solar Car Challenge
CalTeach and Solar Energy Association at UC Merced is excited to host UC Merced's second annual Solar Car Challenge. The one-day event brings students, faculty, and families together for a day of car racing and solar fun!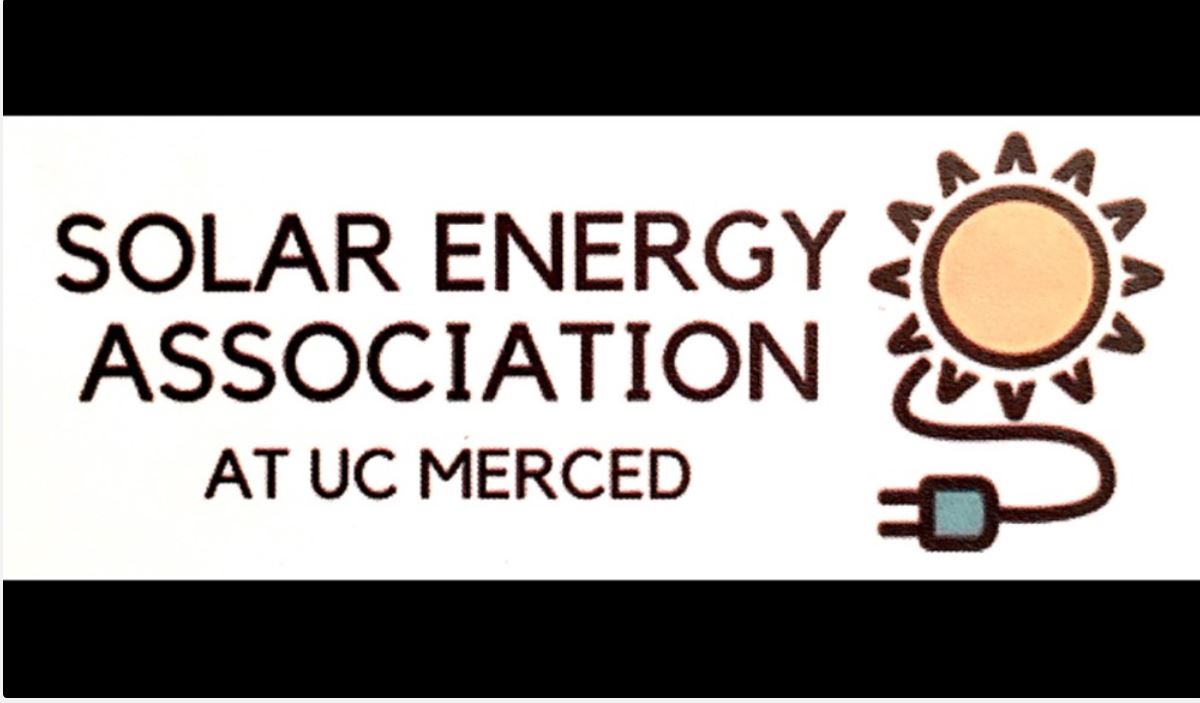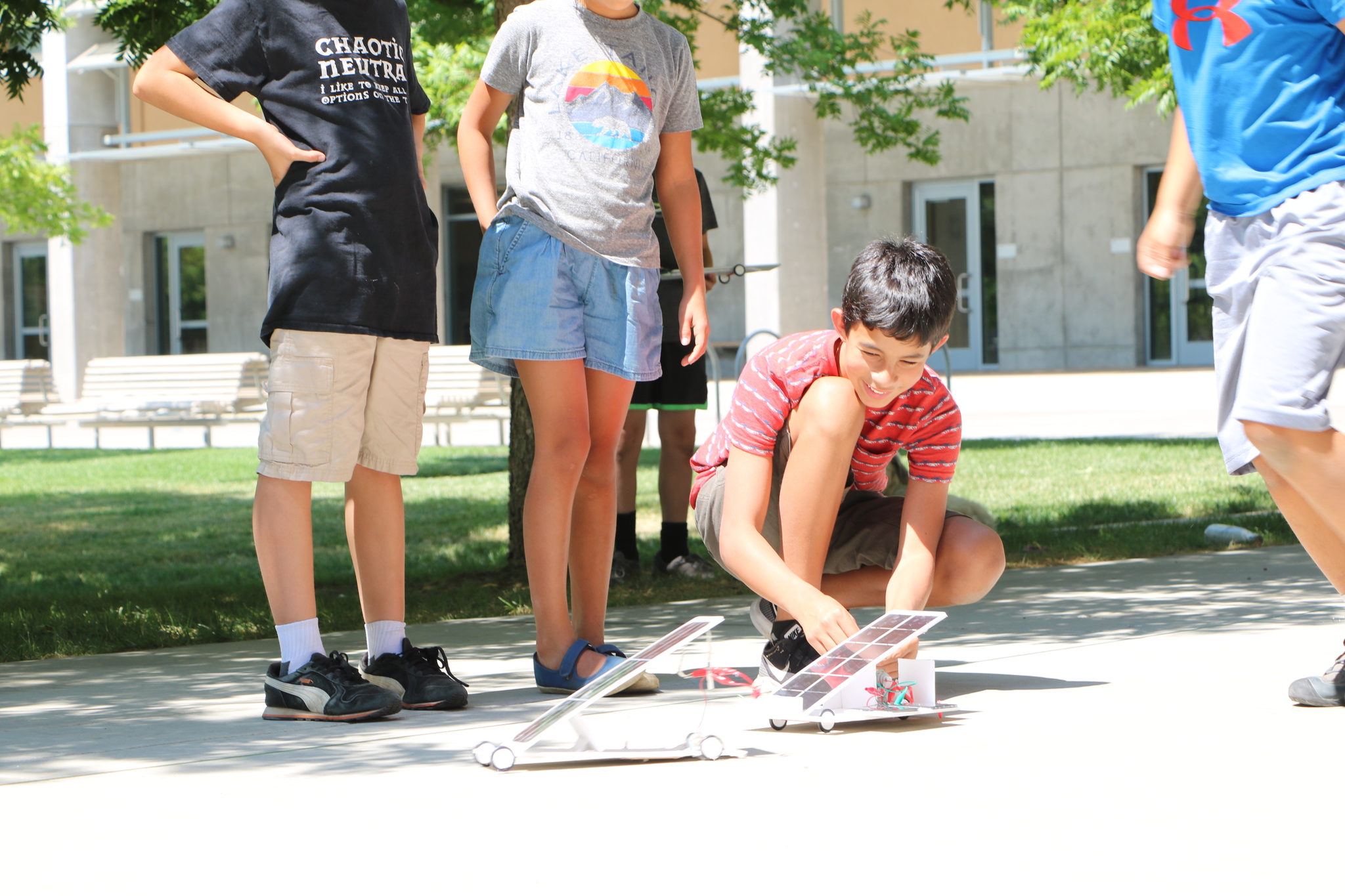 What is the Solar Car Challenge?
The Solar Car Challenge is a solar car race that takes place at UC Merced. This event introduces solar energy and engineering design applications to participating students. Students will have the opportunity to engage in creativity and work in teams to build their solar car prior to the day of the race. On the day of the race, students who are part of a registered team, come to UC Merced and race against students from other teams. This year's race will take place on March 16th at UC Merced. 
Where will the Solar Car Challenge Race take place?
The Solar Car Challenge will take place at the UC Merced campus on March 16th, 2018.
Who can participate?
The Solar Car Challenge is open to students who are in 6th, 7th, and 8th grade.
What is the process?
What is provided?
   Home Science Tools Solar Race Car
balsa wood sheet (3" x 12)
0.5 volt solar cell
electric motor
AA battery holder (batteries not included)
set of four gears
set of four pulleys
four small plastic wheels
dowels for axles
straws for axle bearings
rubber bands
metal eye screws
design information
What do I need to supply?
materials to design the body of the car
materials for modifications